Convenient Online Services
With just the simple click of a mouse, our secure online service allows you to:
View your appointment and account information any time
Sign up for email or text appointment reminders
Check your payment history and see current charges
Print out flex spending reimbursement and tax receipts
If you do not have a patient login and would like to begin viewing your account information online and from the comfort of your own home, please click here to sign up for your own personal account.
---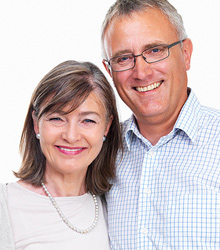 The cost of your treatment may vary depending on your individual needs and treatment plan. Our staff staff will discuss the cost of your treatment, and your payment plan options, so that you are able to make the best choice for you and your family.
Insurance
We are always available to discuss your dental benefits if you have questions. However, if you need more detailed explanations about your insurance plan, you should call your insurance carrier.
Dental insurance is not like medical insurance and does not cover 100% of any dental fee. Your employer chooses the dental benefit they want based on what they want to spend on each employee. The contract is determined by the employer and the insurance company. Each insurance company has its own limitations and restrictions. You will be asked for a "co-insurance" payment at each visit where one is indicated. We will do our best to let you know what that amount will be, but remember it is an estimate until we receive a check from the insurance company. If you have any questions about your plan, please contact them directly.
We will submit all dental claims for you and will do our best to maximize your dental coverage.
Keep in mind that any estimate provided is an estimate and you will be responsible for all fees not covered by your insurance!
Affordable Payment Plans
Our practice accepts most major credit cards and insurance plans. We also offer third party financing options with CareCredit, a GE Money Company. This program allows you to get the procedures you need, when you need them. Please inquire within.
---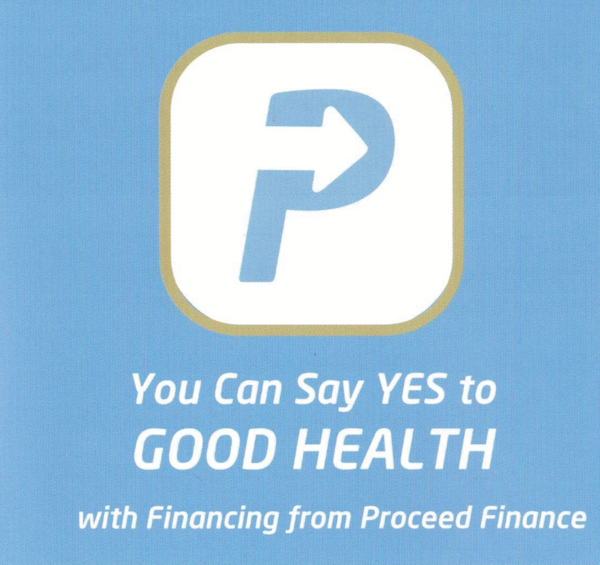 $6000-$70,000
24-96 months
interest- 3.99%-17.99% APR Fixed Term
Streamlined on-line application
844-272-7587