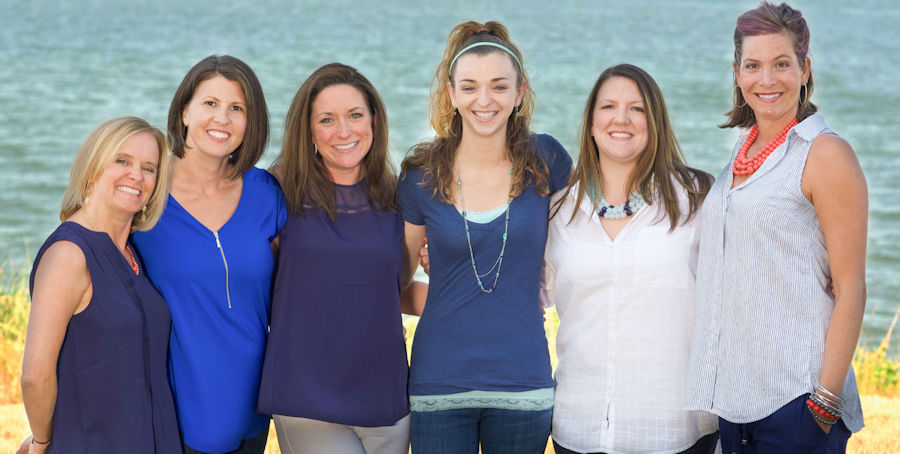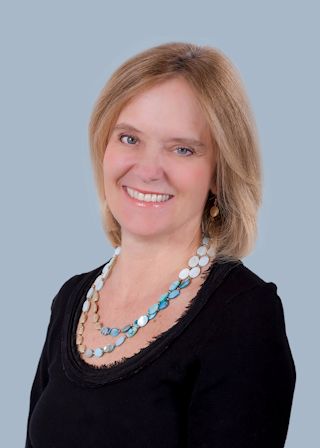 Lynn, Patient Coordinator
Lynn started with Morlan Family Dental in 2013 and has quickly become an integral part of our team. In addition to providing oversight on the day-to-day operations at the practice and is often the first face you see when entering our doors or the voice you hear answering our phones.
---
Our Hygienists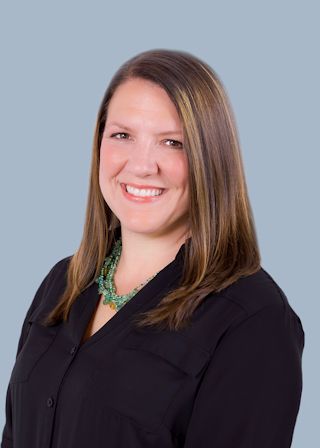 Julie
A registered dental hygienist, Julie began with Morlan Family Dental in 2003. In her role at the practice, she performs dental cleanings and oral examinations, periodontal scalings and maintenance and oral cancer screenings. Patient education is also one of her top priorities. Married, Julie resides on the South Shore with her husband and their two children.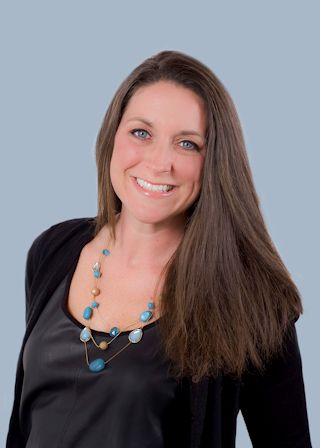 Jen
A licensed dental hygienist, Jen joined Morlan Family Dental in 2007. Born and raised on the South Shore, she attended the University of Rhode Island and Community College of Rhode Island, earning a degree in dental hygiene. Jen resides in Plymouth with her husband Ted and their two children.
---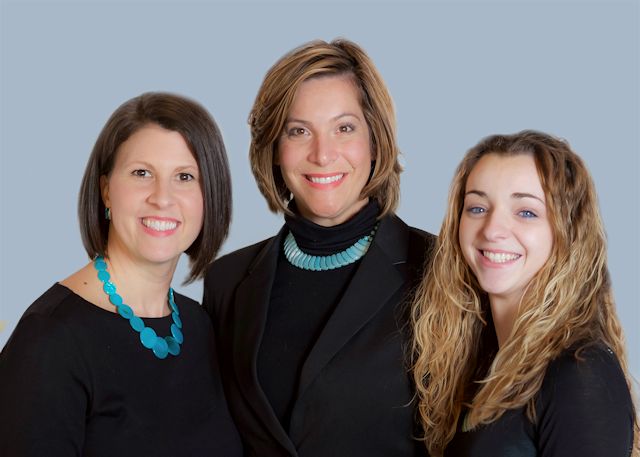 Cheryl
As a dental assistant, Cheryl provides support with all dental procedures, including taking X-rays and impressions. Perhaps most importantly, she helps keep patients calm. Married, she resides locally with her husband Jim and their four children.
Amanda
As a dental assistant, Amanda ensures examination rooms are properly set up, then works "chair side" with Dr. Morlan, passing instruments and other materials. In addition to practicing "four-handed dentistry", she also helps put patients at ease. Married, Amanda and her husband have two sons, Evan and Jacob.
Jenna
A certified dental assistant, Jenna received her training and certification from Southeastern Technical Institute. A Kingston resident, she joined Morlan Family Dental in 2014.