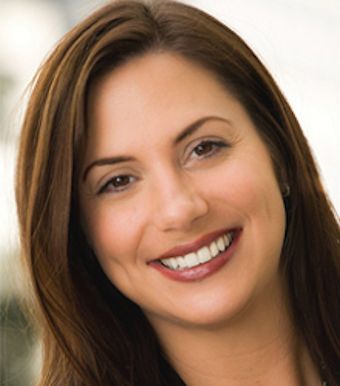 There are many products and techniques available for patients who want to achieve a whiter smile, and with so many options available, it can be difficult to choose the method that is right for you. The best way to begin any teeth whitening regimen is to schedule an appointment, and talk to your doctor about the differences between in-office professional whitening and at-home whitening.
In-office teeth whitening
The first professional option is commonly referred to as "in-office" whitening. This procedure is performed in a dental office. An in-office whitening treatment may include the use of a whitening lamp or laser to enhance the effectiveness of the whitening gel by accelerating the peroxide.
During an office visit, your dental professional will apply the whitening gel and, depending on the system being used, will shine a light source directly onto the teeth. The entire office visit generally takes about 90 minutes with immediate results.
If you would like to learn more about teeth whitening, please contact our practice to schedule an appointment.